The pink trend is all around us these days.  It's been popular for a few years and from the look of things, I think it's here to stay for awhile.
Pantone named rose quartz one of it's colors for 2016 and pale dogwood for Spring, 2017.
From rose gold jewelry and iPhones to fashion and makeup.  A trend I am happy about as I have always been a pink lover.
The trend has continued as a decorating trend.    Subtle touches of pink look amazing with neutrals and grays.  Events and wedding colors have used this beautiful trend for many years.
One of my favorite ways to incorporate pink is with glassware.  Now, in my opinion, any pink glass is lovely, but vintage pink depression glass is, by far, the Queen.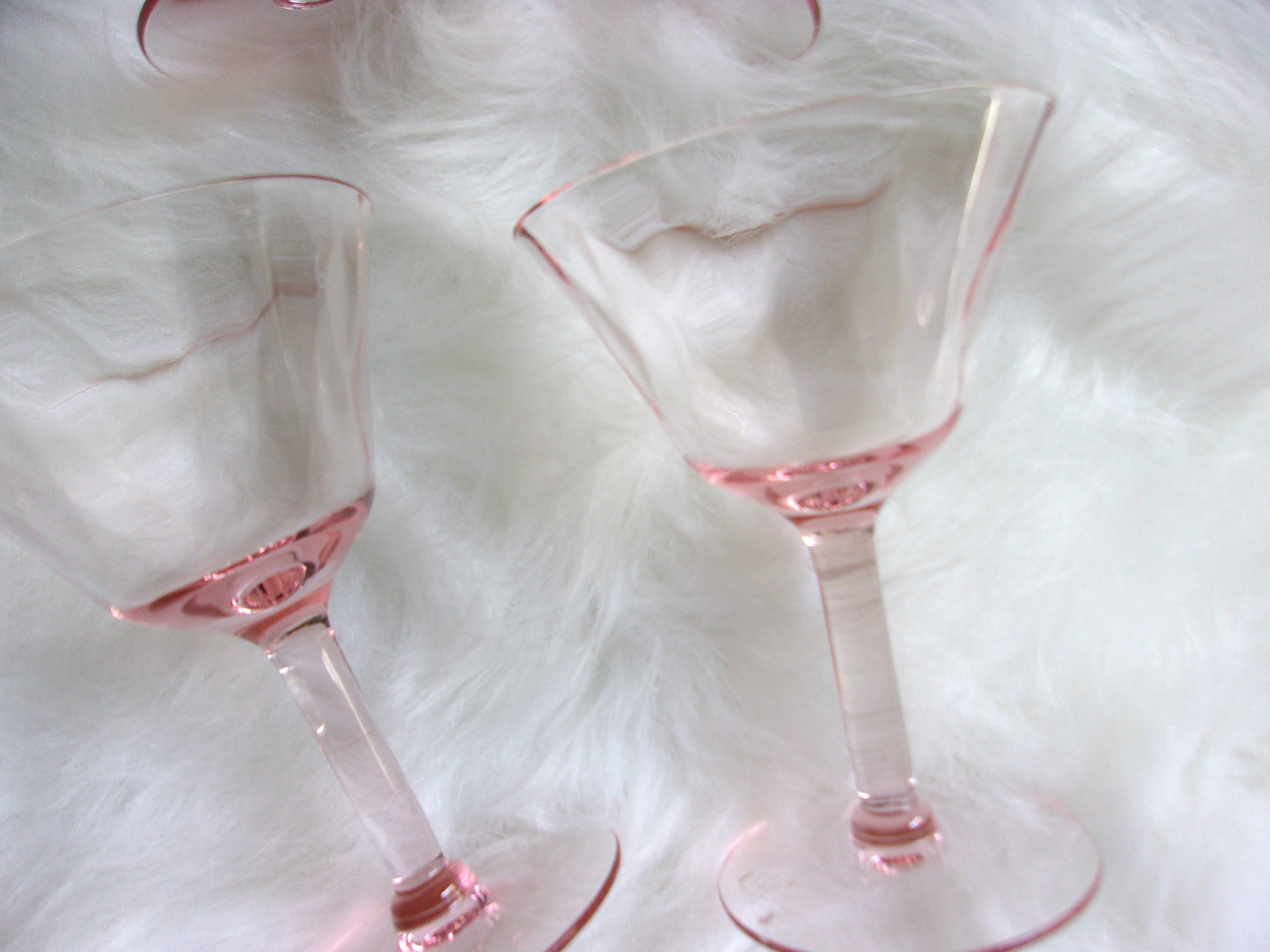 The blush pink tones and the delicate glass make the glassware highly sought after by collectors.  A fun new trend is using the glass in a mix and match set.  So, the styles and shades may vary, but it's all within the pink theme.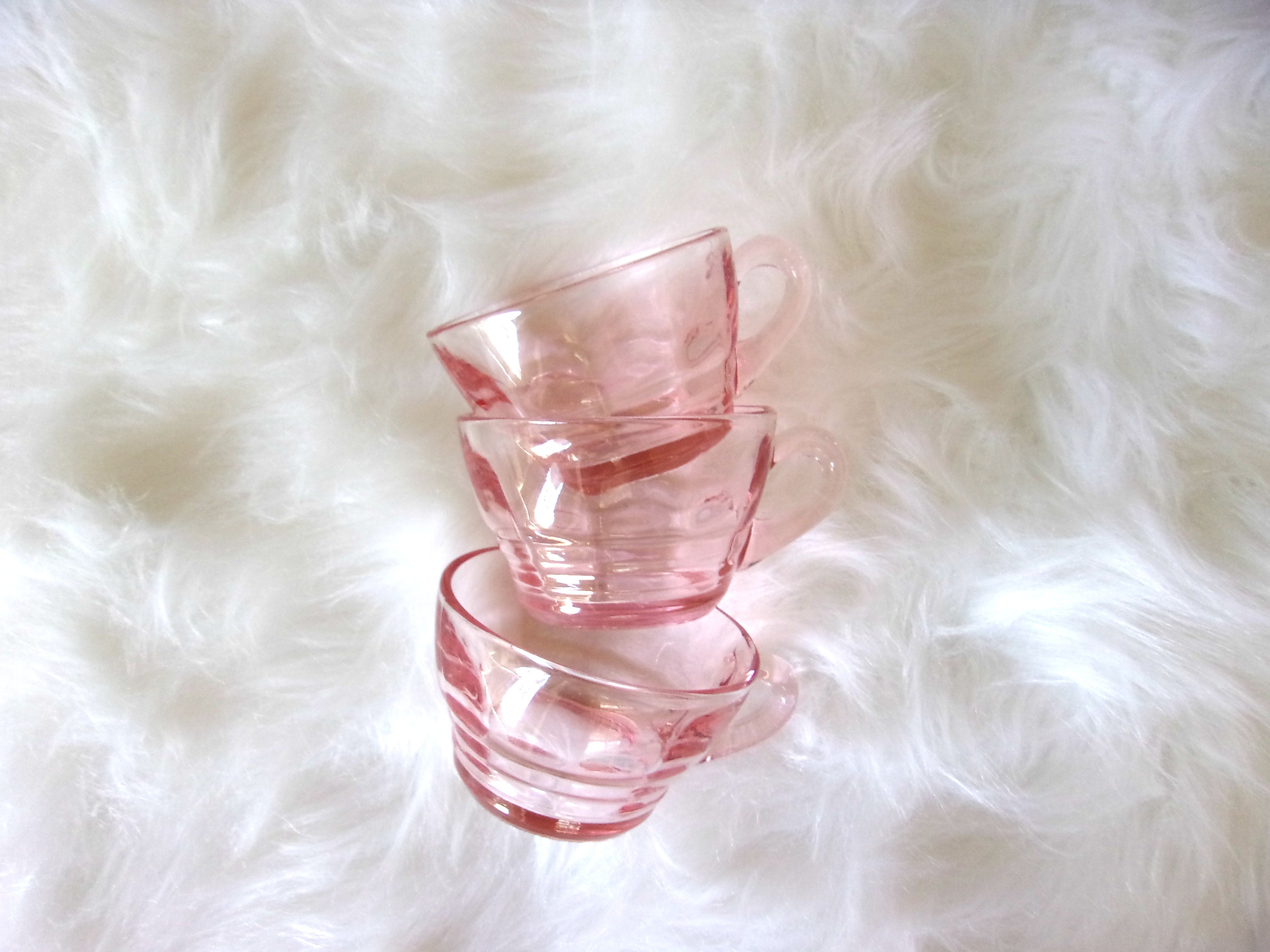 From wine glasses, to tumblers, to plates to tea cups, there is an array of vintage pink beauty out there just waiting.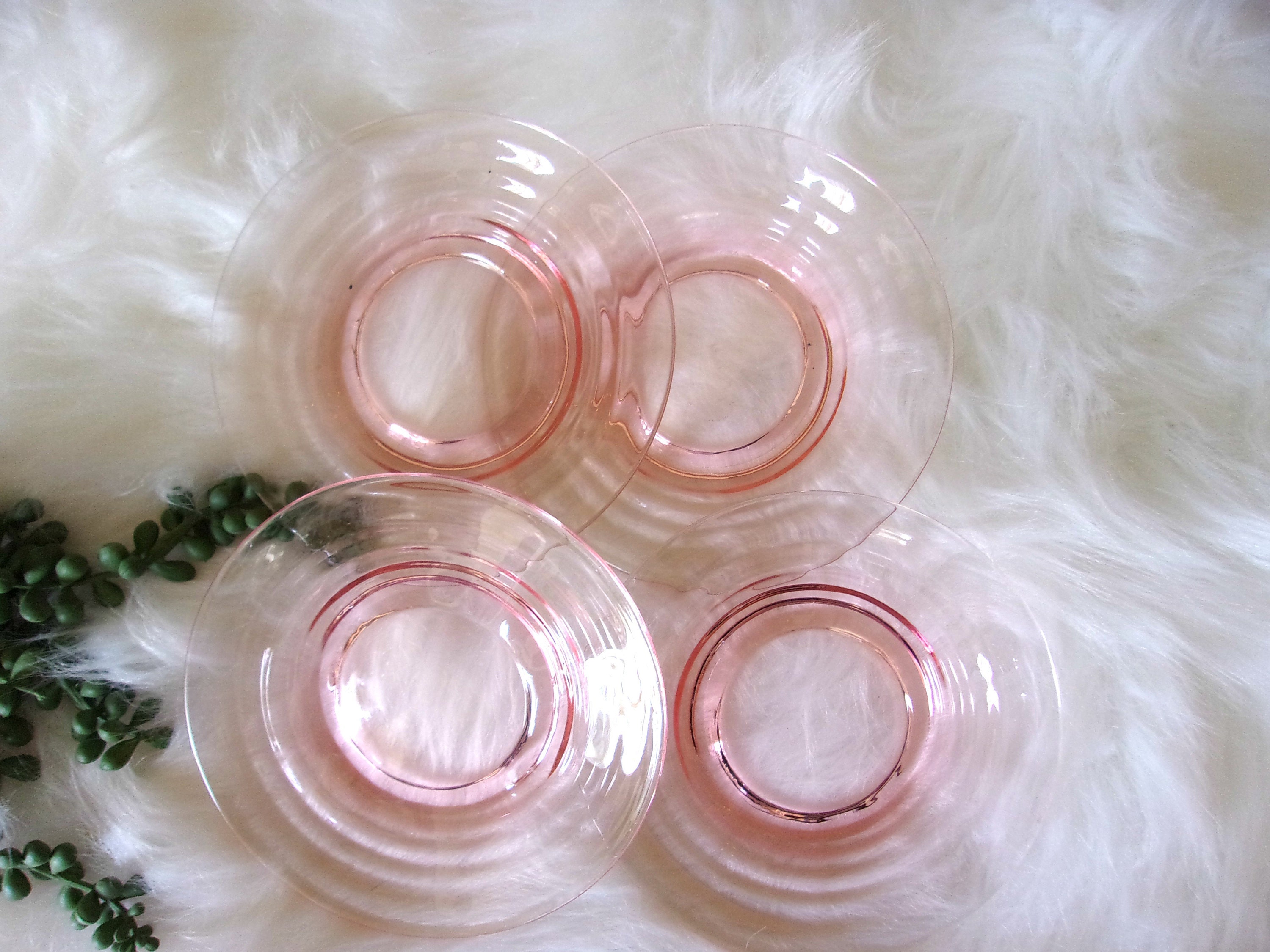 You can find these lovely treasures in my store or you can contact me for a custom order.