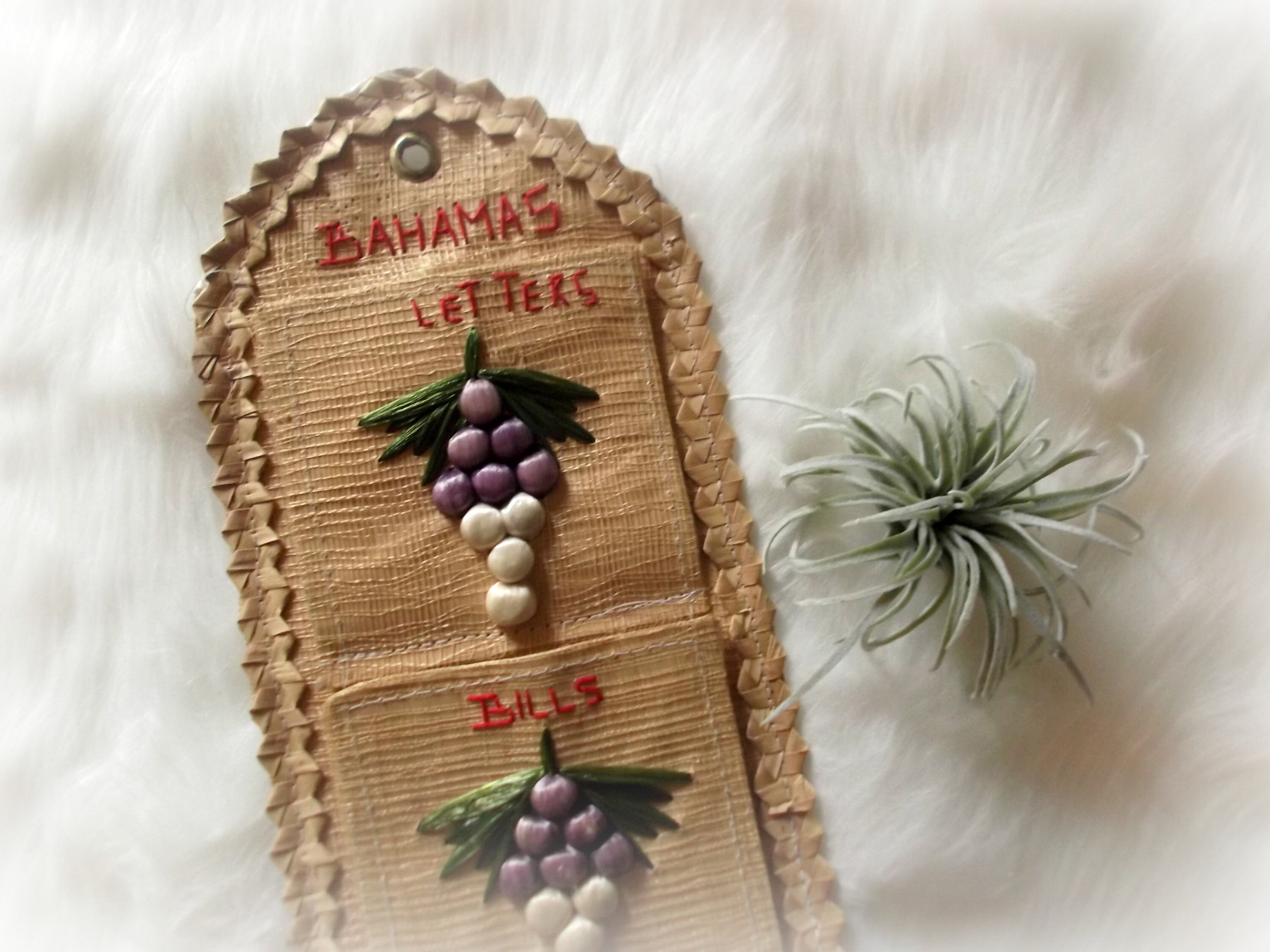 Adding touches of tropical decor can be fun and kitschy.  Add a few touches here and there along with your modern decor or have a whole theme happening in your outdoor space.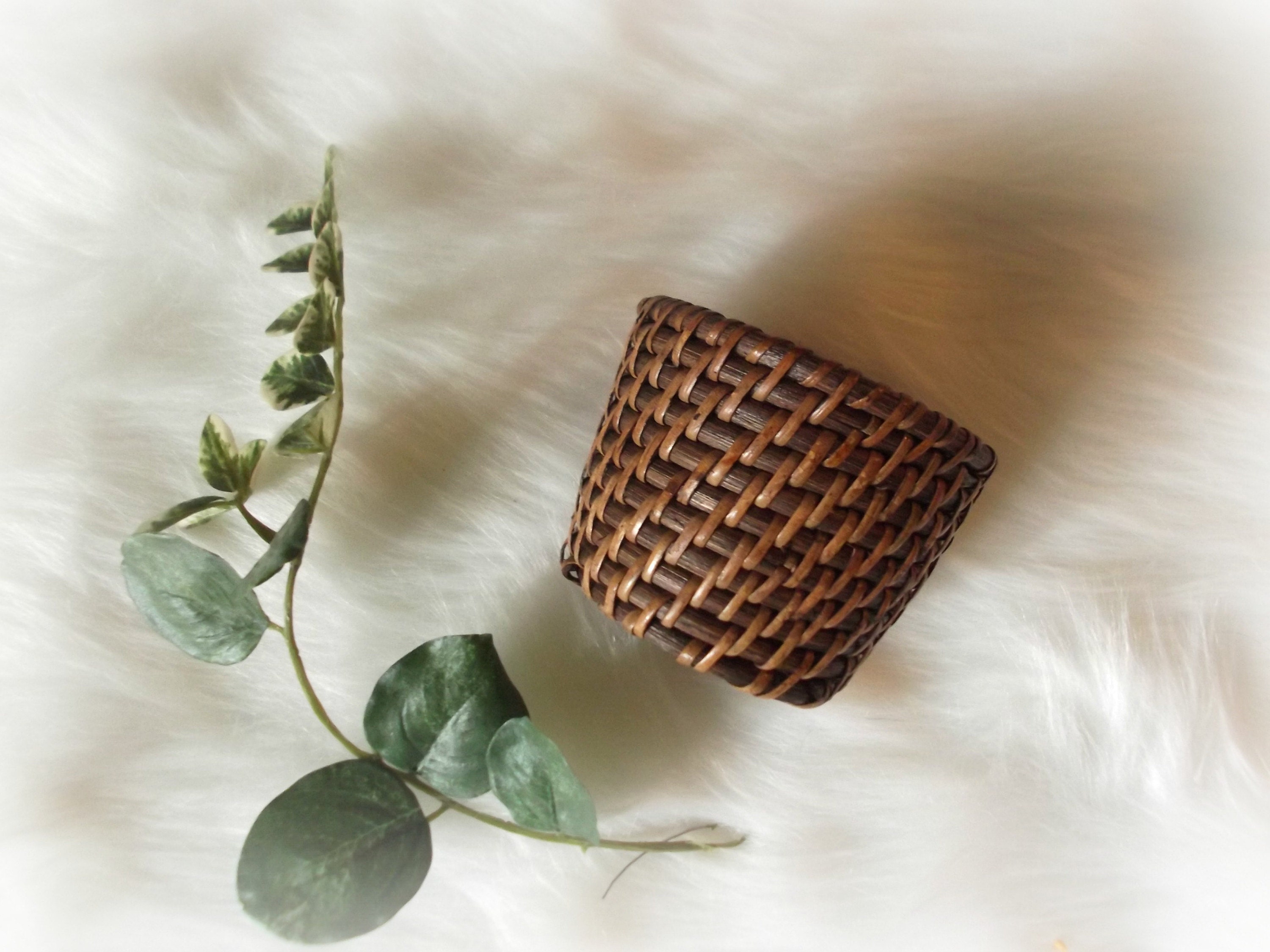 Wicker, rattan and bamboo all add to the tropical theme.  Plants, succulents and cacti all pair well with this look.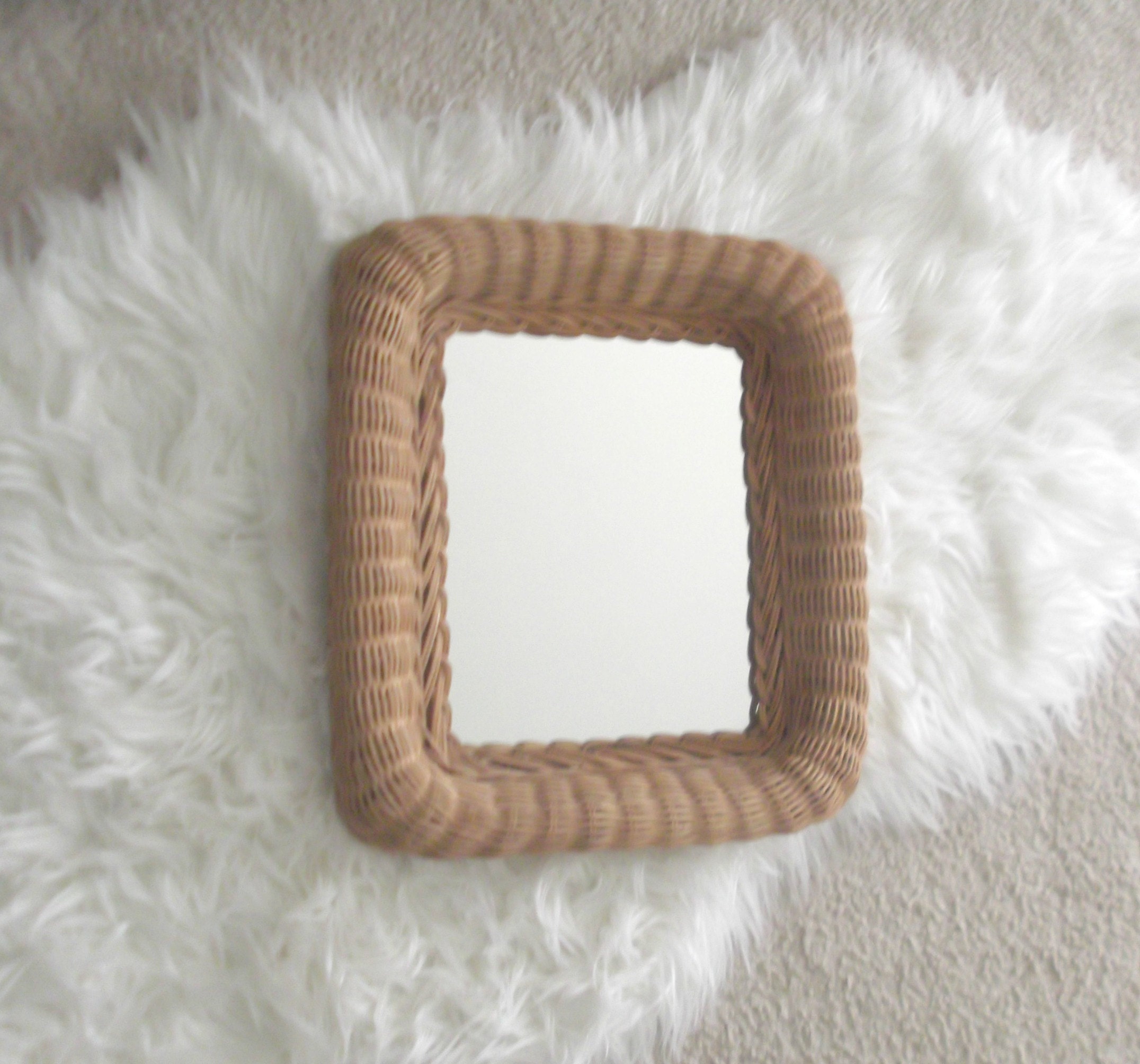 Wicker wall decor looks great in a grouping or on it's own in small spaces.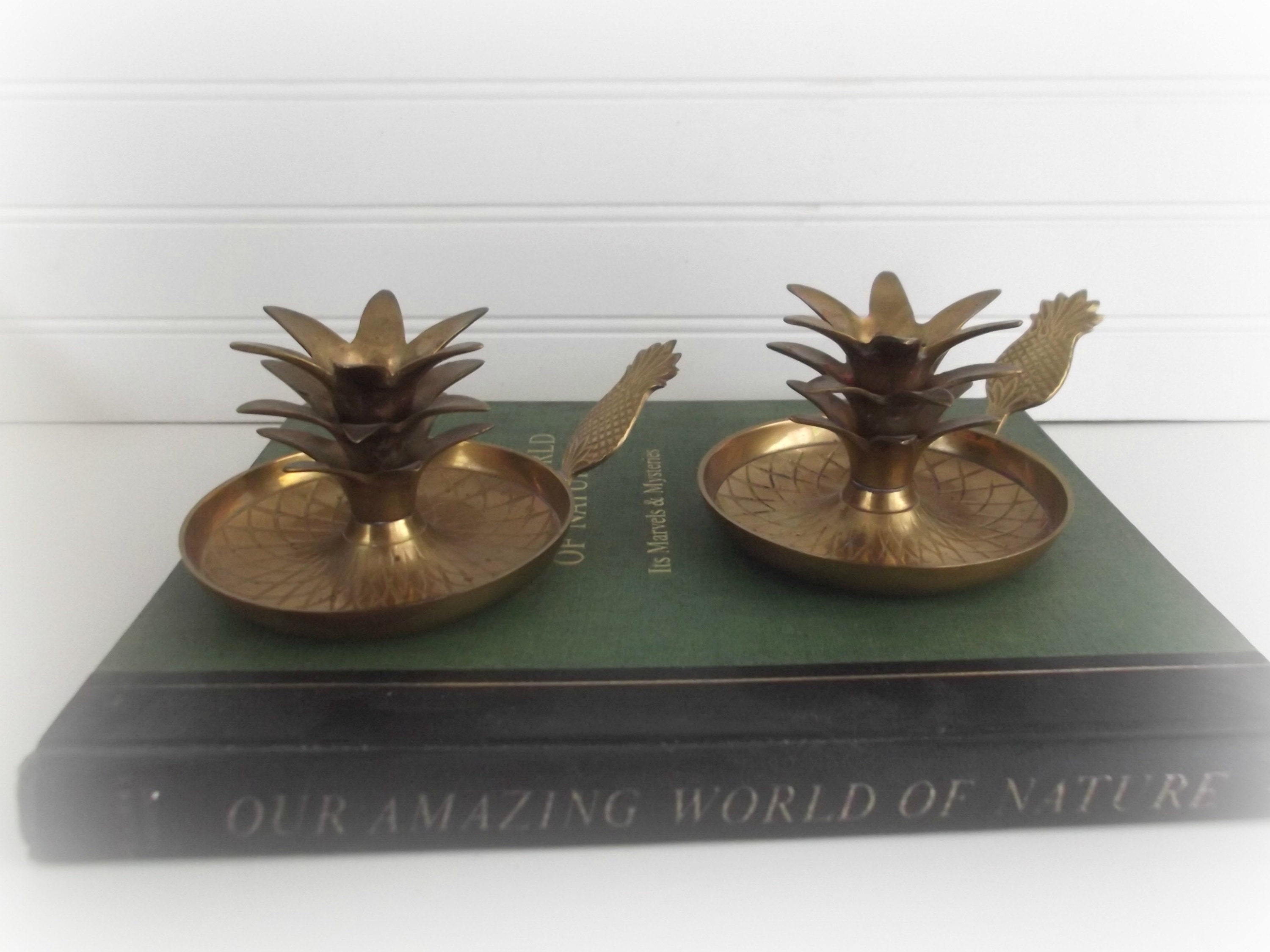 These kitschy pineapple candle holders make a huge statement.  Mid Century Modern Brass (vintage) has made a comeback.  Brass is all over retail and you can certainly find your share of vintage brass online as well.  Visit the brass section of my store for these and other great vintage pieces.