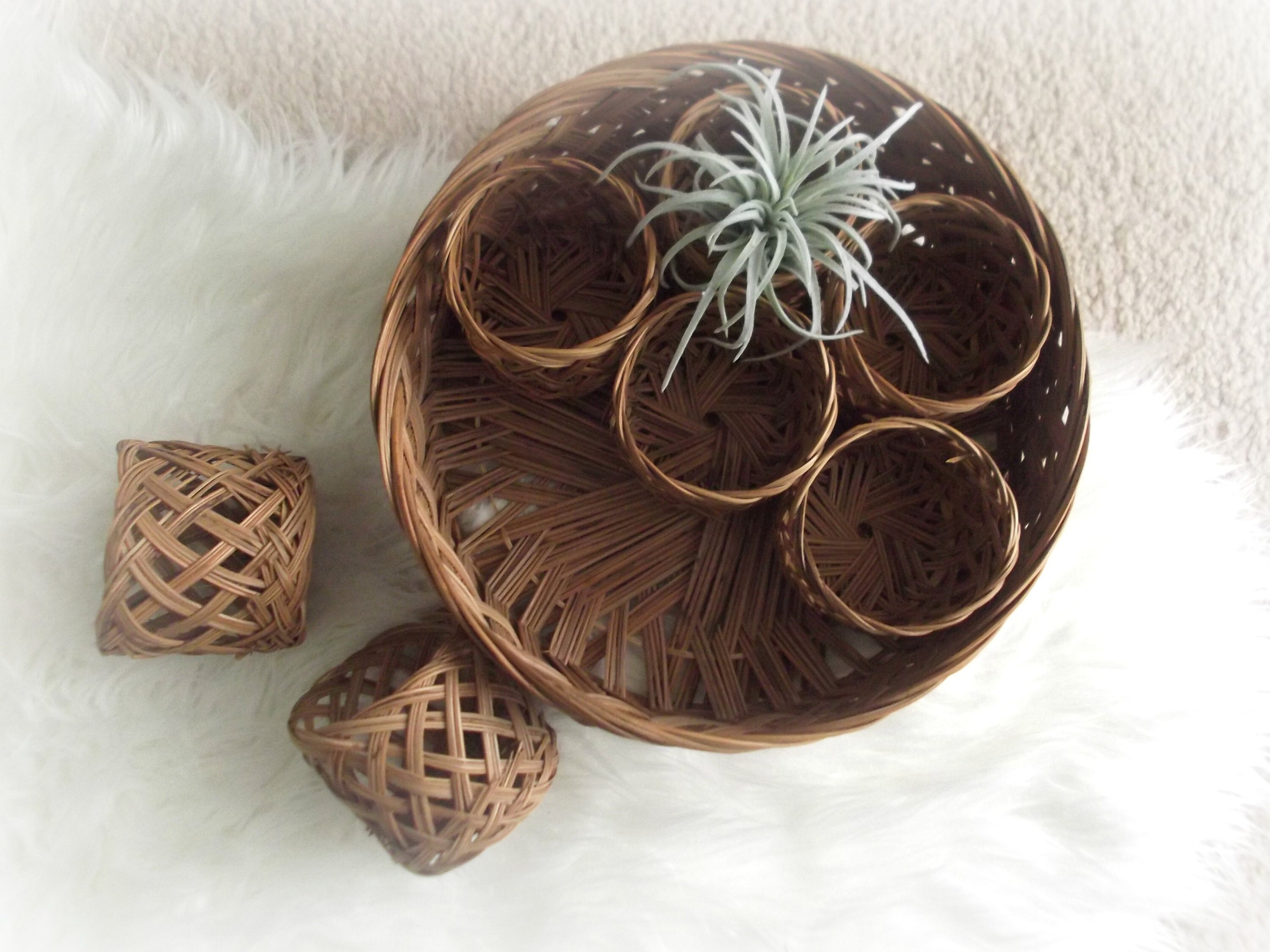 Bohemian Modern has been trending for a bit now, but lately, almost everywhere I look, it's making a huge comback.  From decorating trends, clothes, shoes, accessories - it's all the rage.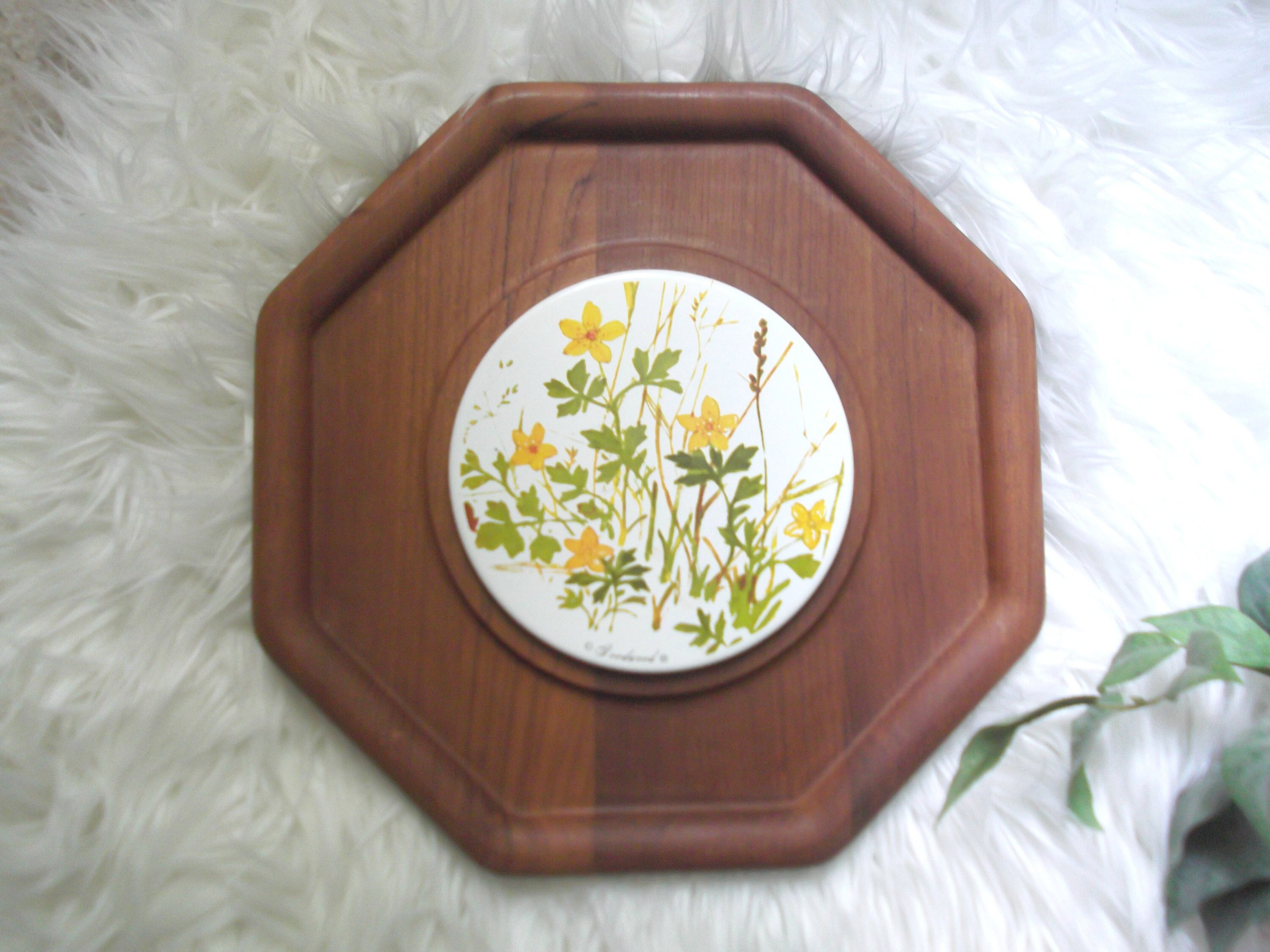 What I love about the home decor look is that you can add a small touch of it or go all out.
Popular trends are wicker, rattan, wood and brass.  Add some air plants and a faux sherpa throw and you are good to go.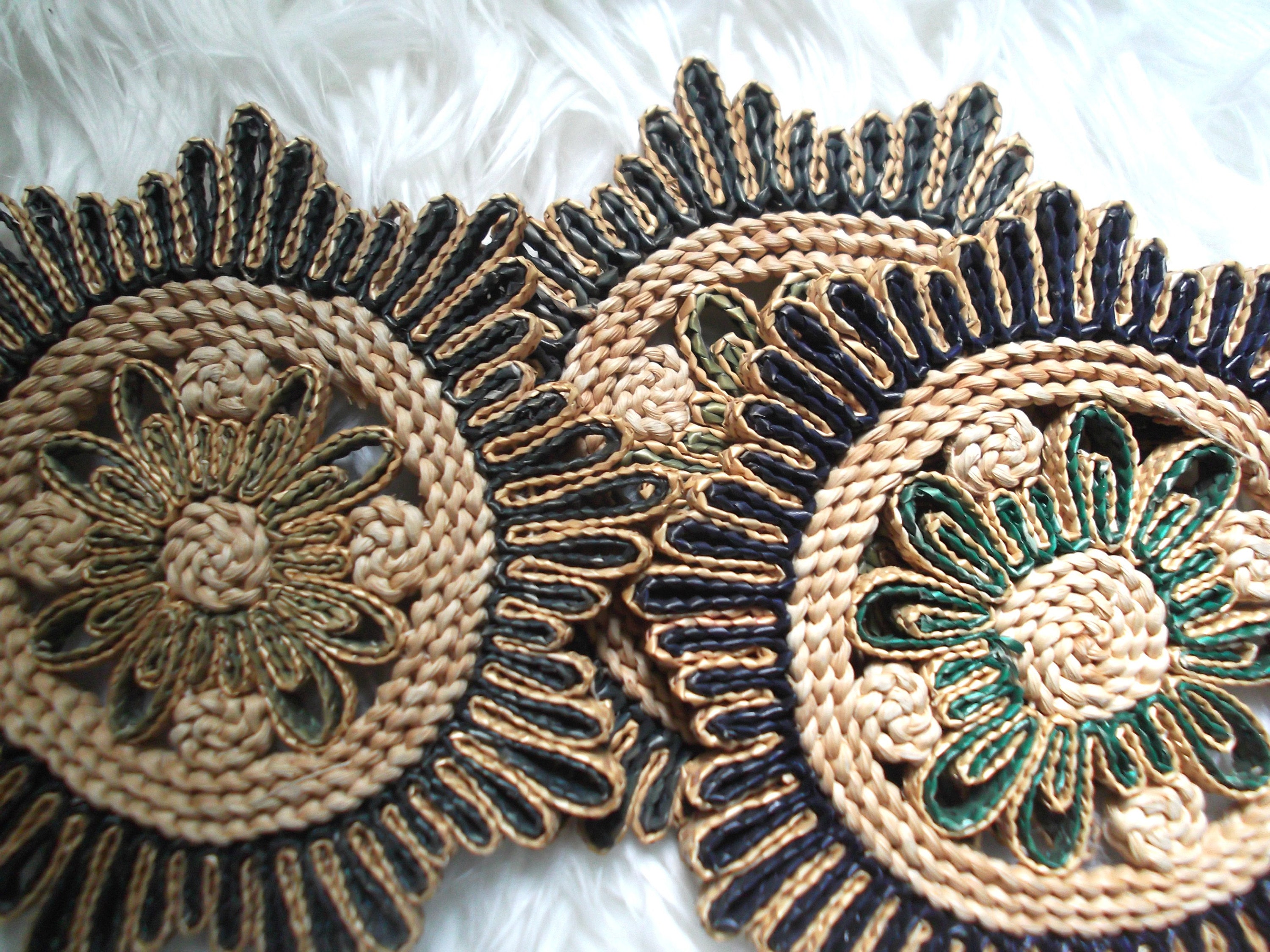 Use of plenty of neutrals make this style easy to duplicate.  Add some pops of your favorite color to get that hippie vibe.   Add as little or as much as you like.  
The thing about this style is you can't make a mistake.  It's a very eclectic look and there is no right or wrong way to go about it.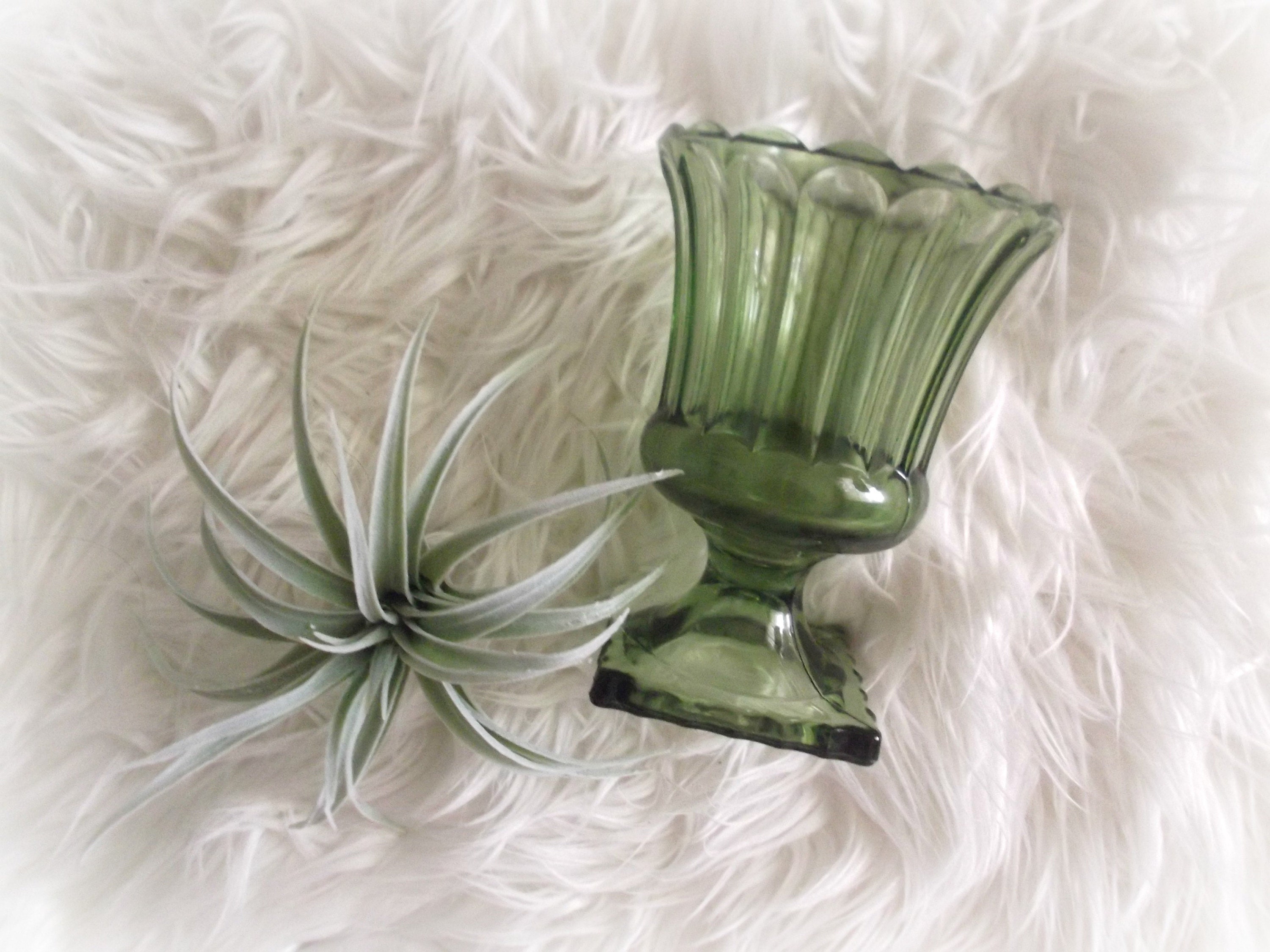 Colored glass is another huge trend.  This is a great vase for an air plant or succulent.  The actual goblets are perfect for mixing and matching.  That is a great way to add pops of color.  Small batches of mismatched colored glassware.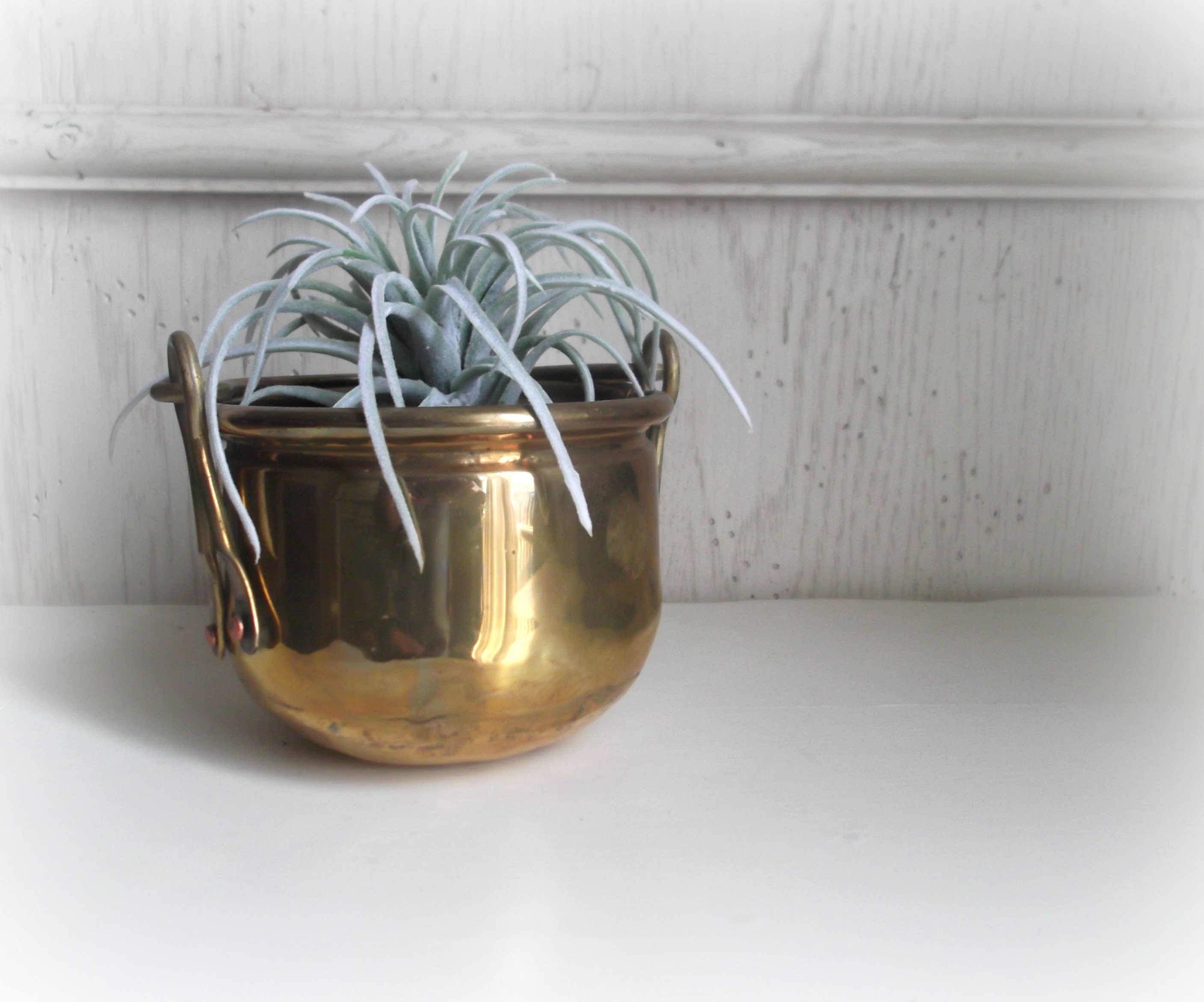 Vintage brass (or new) is a beautiful part of this trend.  So versitile and gorgeous.  Use brass pieces in a grouping for an even more dramatic affect.  Find various pieces and think outside the box for plants.  This little cauldrin makes a great home for an air plant.
Thanks for reading and have a beautiful day!
~Roselle